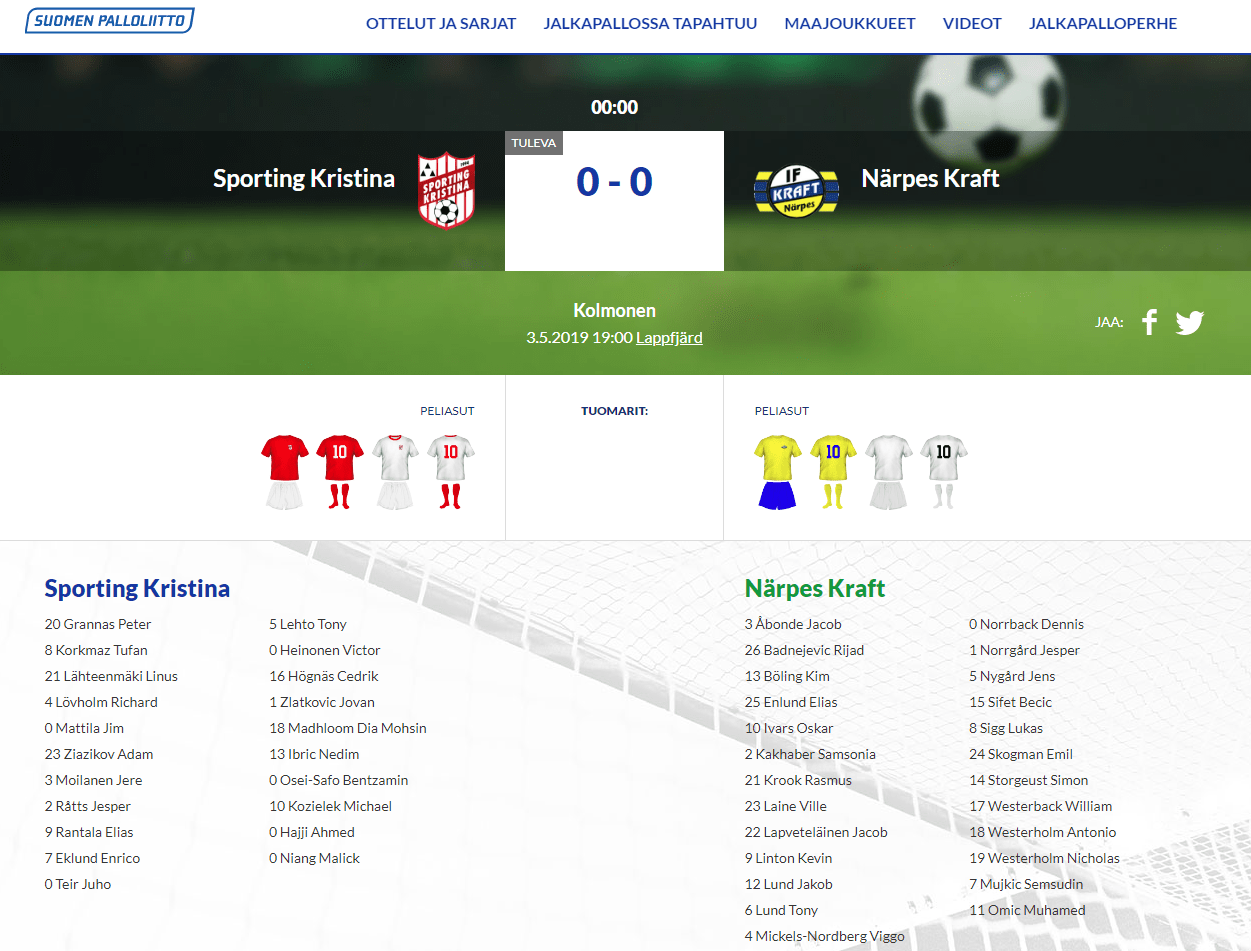 You can follow the game on palloliitto.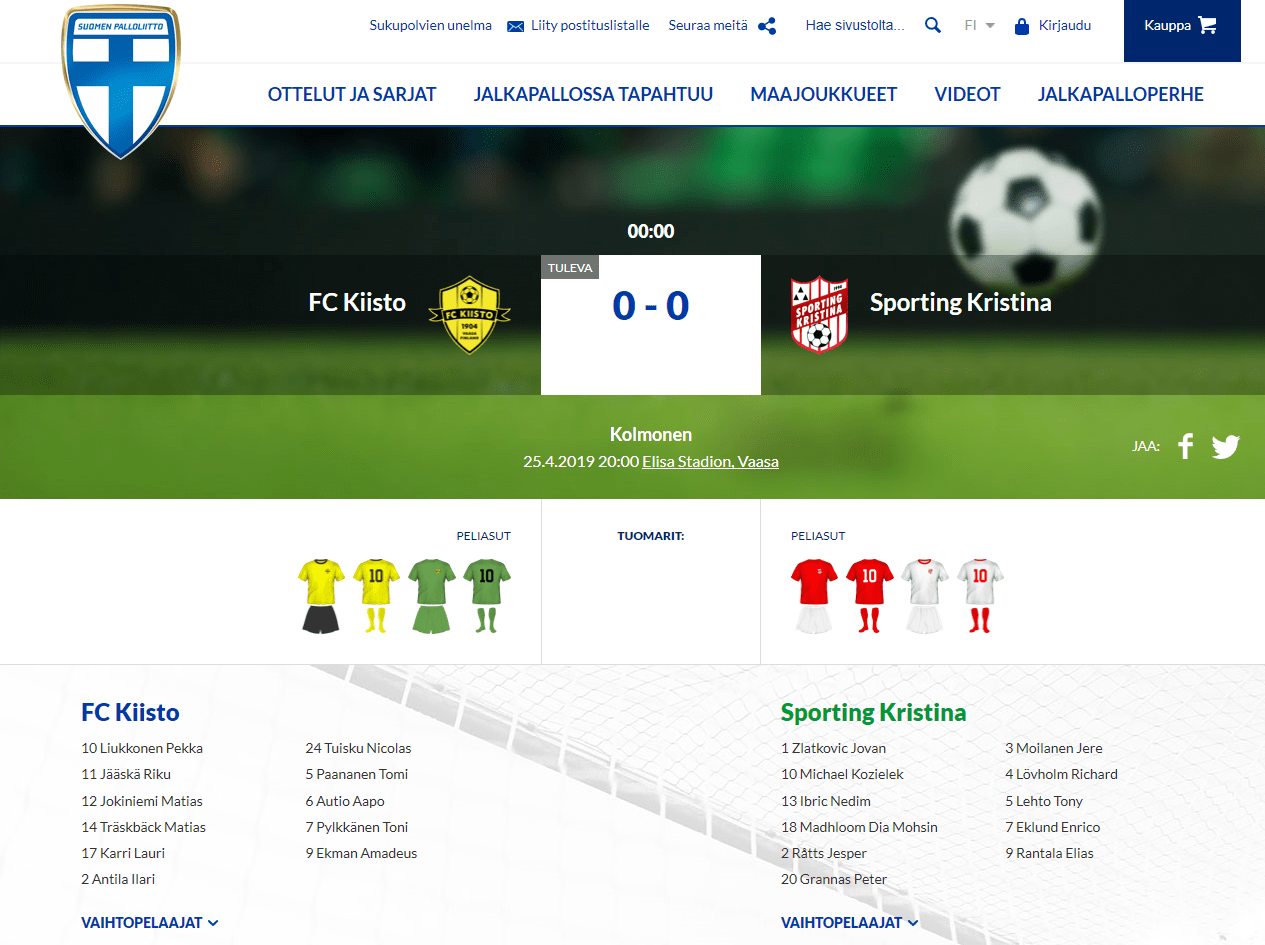 Starting line-up: Zlatkovic - Råtts, Lövholm, Lehto, Moilanen - Eklund, Grannas, Ibric, Kozielek, Mohsin - Rantala. Subs: Högnäs, Lähteenmäki, Ziazikov, Korkmaz. Follow the game on Palloliitto.fi: https://www.palloliitto.fi/otteluseuranta/1221590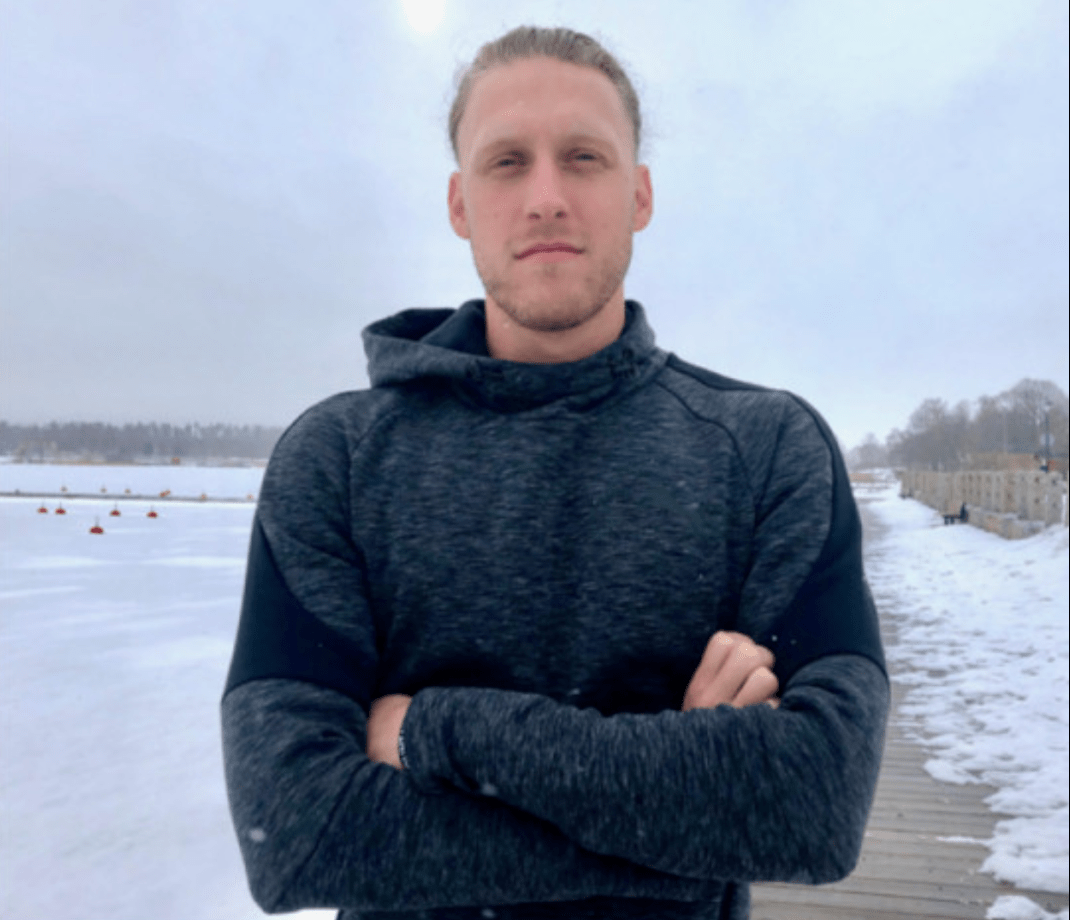 On this page you'll be able to follow the team, but from inside. All stories here are written by our coach, Matt Poland. Enjoy!